Red lipstick and pinup makeup look are inseparable. And, it can also be the right shade for any occasion. We have arranged a list of the four best red lipstick recommendations for you, red lipstick enthusiasts.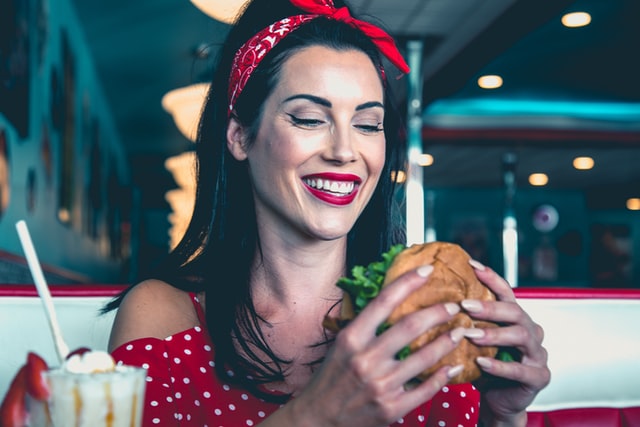 1. Nars's Jungle Red
The cherry red color of this lipstick is very iconic and used by celebrities for a long time. It has a creamy texture with a semi-matte finish.
2. Stowaway Creme Scarlet
Vanessa Valiente once described this lipstick as a red lipstick you would saw in the 80s. It comes in travel size so that it won't take up any space in your purse.
3. Milani Amore Satin Matte
This ultra-pigmented lipstick is infused with shea butter for a soft creamy texture. It will hydrate and put a mesmerizing shade on your lips.
4. Retro Matte by Ruby Woo
M.A.C made this product for you who want to achieve that classic look. This lipstick fits most skin colors; this is why it became a best seller.
A good red lipstick choice will boost your confidence and lift your mood. Red lipstick is a must-have and can be a way to exhibit your personality.